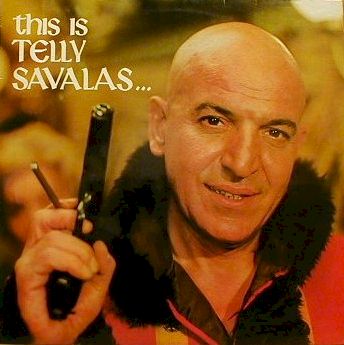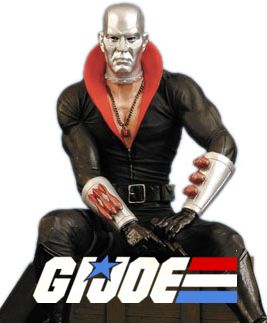 The response to the hair has been very encouraging! Come on now, Telly, Destro, Professor X !!! What do these people have in common – well, they are all bald and … sexy! That is right bald and sexy. I can live with that for sure.
So I got to test out the hydrodynamics in the pool yesterday. It was an easy nothing swim of 200 yards straight. I was expecting the head to feel funny or neat or something – but not really much at all. Oh well, my times were right on so no complaints. The swim felt good. I really am going to join up with the masters swim class in a week or two and make all of my pool time productive. I mean, I am spending time in the pool and I have made improvements but I think the team environment will benefit me and I hope to see improvements!!!
I am also having second thoughts about a full marathon – I have two schools of thought –
1. I'm not getting any younger – If I want to Boston Qualify I need to make my gains right now!
2. The recovery and time away from making gains in triathlon are huge. Take out the run training and you still have a huge taper and a huge recovery – 6 weeks. I will do better next time but this transition after the ironman has been excoriating.
I could compromise and try to nail a really good half marathon and then decide if I want to pursue the full marathon. I could train for a little speed and still not have to rack up huge mileage in a sub 1:30 (fantasy run) half marathon.
I am starting to get excited.